CONGRATULATIONS to the new 2015-2016 Universal Kentucky Cheer All-Stars! The new teams are listed below with a practice schedule for May and a Mandatory Parent Meeting for each team. Practice will begin this week. (May 4th-May 8th)
Practice: Fridays 4-6pm
Parent Meeting: Friday, May 8th at 5:30pm
Addison Grimmett
Falann Stone
Karmin Helton
Keetyn Koepp
Kendall Neal
Kenna Grace Miles
SOLAR FLARES: Mini Level 2
Practice: Mondays 5-7pm and Fridays 4-6pm
Parent Meeting: Friday, May 8th at 6:00pm
Addison Neal
Aubrey Robinson
Karli Elrod
Keira Koepp
Keylee Perkins
Khloe Koepp
Kylie Hurt
Laiken Calhoon
Mollie Lutz
Mylie Tynes
Skylynn Alexander
Zoey Bishop
SUPER NOVAS: Youth Level 1
Practice: Monday 4-5 and Thursday 4-6pm
Parent Meeting: Thursday, May 7th at 6:00pm
Bayleigh Stockdale
Genesee Prather
Kylee Aguero
Lexi Fain
Lexi Todd
Morgan Robinson
Sophie Paige Plumley
Taylor Bishop
Zipporah Ward
Zoey Bishop
COSMOS: Youth Level 2
Practice: Tuesday 4-6 and Thursday 5-7
Parent Meeting: Thursday, May 7th at 7:00pm
Amaya Hendricks
Ava Dodd
Bryleigh Hayes
Cora McConnell
Ella Dodd
Emma Fennel
Elizabeth Lawrence
Khloe Koepp
Hanna Scott
Jaelyn Thompson
Kadee Swift
Molly Clark
Tatum Lamb
GALAXY: Youth Level 3
Practice: Monday 4-6 and Tuesday 6-8
Parent Meeting: Tuesday, May 5th at 7:30
Bella Sanders
Chandler Maddox
Delaney Tynes
Elizabeth Lawrence
Emma Fennel
Gabby Roblero
Karli Elrod
Keira Koepp
Keylee Perkins
Maggie Lutz
Mia Osbron
Mylie Tynes
Savannah Scott
SUNBURST: Junior Level 2
Practice: Tuesday 5-7 and Thursday 6-8
Parent Meeting: Thursday, May 7th at 7:30
Bella Sanders
Breanna Kimbro
Ella Dodd
Hastings Birdsong
Kaliya Morris
Keeli McKeel
Macie Clymer
Maggie Vasseur
Molly Clark
Rachel Brandon
Rainey Gaddie
Savannah Scott
Taylor Kimbro
INFINITY: Senior Level 3
Practice: Monday 6-8pm and Wednesday 4-6 or 5-7 depending on Tumbling group.
Parent Meeting: Wednesday, May 6th at 7:00pm
Bianca Alverio
Brooke Daniels
Brooke Steger
Dayna Bennett
Deanna Bennett
Delaney Tynes
Elena Dinh
Gabby Roblero
Gracie Reid
Hailey Robinson
Kalli Weaver
Kennedy Baker
Layne Baker
Lexi Daniels
Mackenzie Goetluck
Rachel Trzepacz
Rainie Troupe
Taylor Steger
Tori Black
ALT: Morgan McCuiston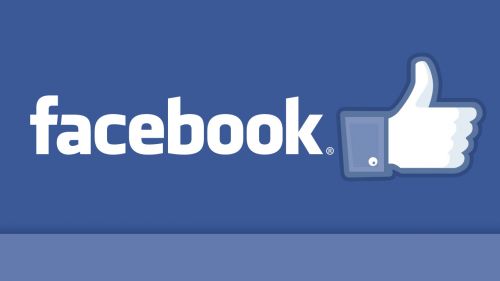 CLICK HERE to visit the Universal Athletics Facebook Page
April 2015 Hours:
These are the hours each week our office will be open if you need to stop by or call.
Monday 3-7p.m.
Tuesday 3:30-7:30p.m.
Wednesday 3:30-6p.m.
Thursday 3:30-7p.m.
Friday 3:30-9p.m.
Saturday&Sunday hours vary on scheduled parties/events
---
Click on the "Forms" tab to view our Fall 2014-Spring 2015 Class Schedule!
Enroll now for the following classes:
Ages walking-2 years old: Toddler Time
Ages 3-6: KinderGym, Mini Gym
Ages 7-up: Recreational Cheer, Recreational Gymnastics, Recreational Tumbling
Boys Only classes!
Competitive Gymnastics Teams
Competitive All-Star Cheer Teams
Sign up for classes today by calling our office at (270) 759-4787.
---
Congratulations to the new 2014-2015 Universal Kentucky Cheer All-Star members! Team Lists can be viewed by clicking on the tab titled "Competitive Cheer."
---
Universal Athletics provides athletic training for ALL ages through the following programs:

KinderGymnastics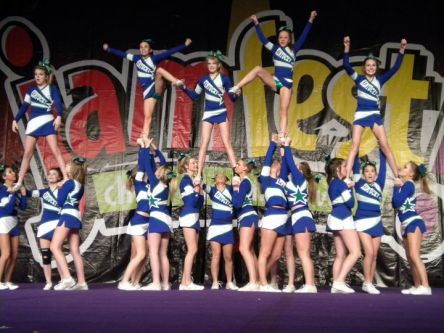 MiniGymnastics
Recreational Gymnastics
Competitive Gymnastics
Recreational Tumbling
Competitive Cheerleading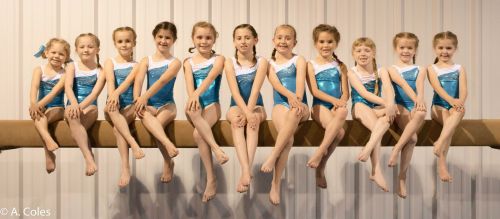 For more information on these programs, click on the "Classes for all ages," "Competitive Cheerleading," and "Competitive Gymnastics" tabs!






Call the office at (270) 759-4787 to sign up today!
---
Come join us at Universal Athletics for lots of FUN events, too!

FREE Fitness Center with membership!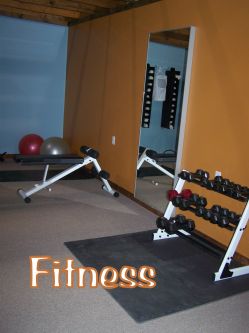 Open Gym
Birthday Parties
Universal GymFest Summer Camps
Field Trips
Holiday Events
And MANY more!


See the information below as well as the "Parties and Events" tab for more information.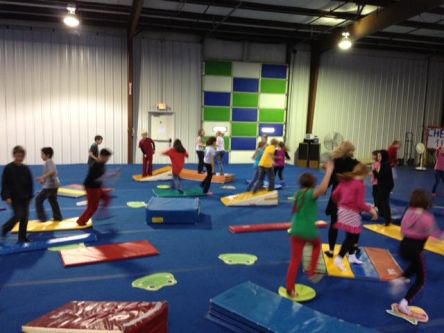 Call to sign up for any event or to book a birthday party today!




---
OPEN GYM
Every Friday from 7-9pm
Obstacle Course, Toddler Area, Spring Floor, Tumbling, Gymnastics, TumblTrak, Air Track, Inflatables, Music, and more!
Members: $5
Non-Members: $8
---
Fun Factory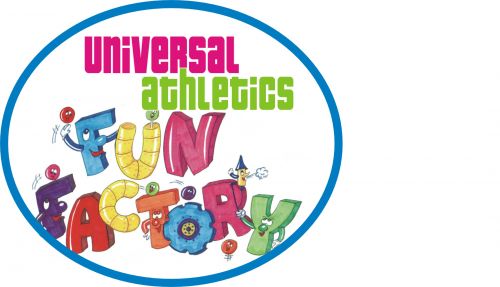 Monday-Friday from 3:30-7pm.
$5 per person/per visit.
The Inflatables will be exclusive to scheduled parties Saturday and Sunday. To schedule your exclusive party for any occasion, please call (270) 759-4787.