Fall 2016 Schedule is ready! Click the Forms Tab to view the schedule and call (270) 759-4787 to sign up today!
Text @53e16f to 81010 to receive text message reminders from Universal! Sign up and receive a free bounce pass!
---
Click the Forms tab for specific class times and class descriptions! Call (270) 759-4787 for more information or to register!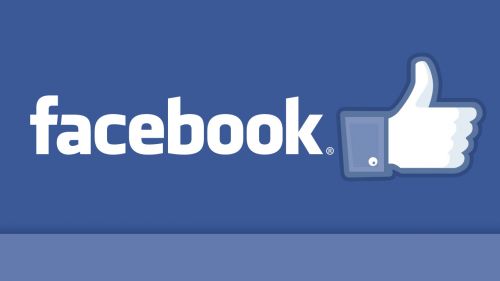 CLICK HERE to visit the Universal Athletics Facebook Page
Fall 2016 Hours:
These are the hours each week our office will be open if you need to stop by or call.
Monday 3:00-8p.m.
Tuesday 3:30-8p.m.
Wednesday: 3:30-6:30p.m.
Thursday 3:30-7p.m.
Friday: 3:30-9p.m.
Saturday and Sunday hours vary on scheduled parties/events
---
Click on the "Forms" tab to view our Fall 2015 Class Schedule!
Enroll now for the following classes:
Ages walking-2 years old: Toddler Time
Ages 3-6: KinderGym, Mini Gym
Ages 7-up: Recreational Cheer, Recreational Gymnastics, Recreational Tumbling
Boys Only classes!
Competitive Gymnastics Teams
Competitive All-Star Cheer Teams
Sign up for classes today by calling our office at (270) 759-4787.
---
Congratulations to the new 2016-2017 Universal Kentucky Cheer All-Star members! Team Lists can be viewed by clicking on the tab titled "Competitive Cheer."
---
Universal Athletics provides athletic training for ALL ages through the following programs:
KinderGymnastics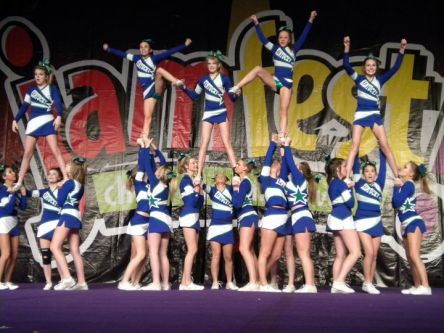 MiniGymnastics
Recreational Gymnastics
Competitive Gymnastics
Recreational Tumbling
Competitive Cheerleading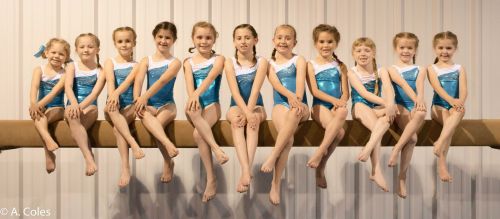 For more information on these programs, click on the "Classes for all ages," "Competitive Cheerleading," and "Competitive Gymnastics" tabs!






Call the office at (270) 759-4787 to sign up today!
---
Come join us at Universal Athletics for lots of FUN events, too!

FREE Fitness Center with membership!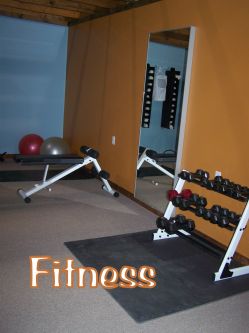 Open Gym
Birthday Parties
Universal GymFest Summer Camps
Field Trips
Holiday Events
And MANY more!


See the information below as well as the "Parties and Events" tab for more information.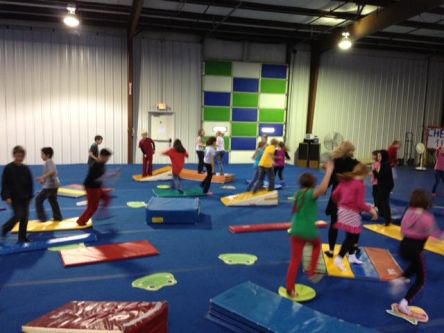 Call to sign up for any event or to book a birthday party today!




---
OPEN GYM
Every Fridayfrom 7-9pm
Obstacle Course, Toddler Area, Spring Floor, Tumbling, Gymnastics, TumblTrak, Air Track, Inflatables, Music, and more!
Members: $8
Non-Members: $10
---
Fun Factory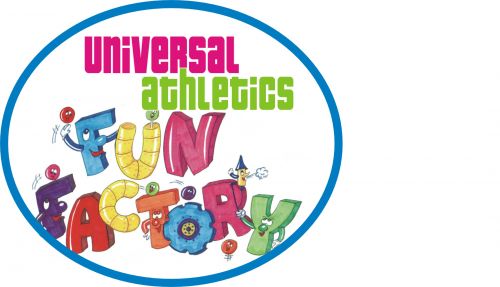 Monday-Friday from 3:30-7pm.
$5 per person/per visit.
The Inflatables will be exclusive to scheduled parties Saturday and Sunday. To schedule your exclusive party for any occasion, please call (270) 759-4787.