Welcome to Universal Athletics!
Upcoming Events



Need to get the kids out of the house for a couple days during Fall Break? Here's a perfect opportunity! Bring the kids to Universal Athletics for Open play in the gym and Inflatable Fun Factory! This is a drop-off event which means you are free to run errands, eat lunch, or just hang out at home in peace while we supervise and entertain your kiddos! Don't forget to pack a snack!
Dates: Monday, October 3 and Tuesday, October 4
Time: 8:00am-12:00pm
Ages: 5-11
Prices: $20 for a one-day pass, $35 for a two-day pass

*Please sign up by Wednesday, September 28. You may come the day of the event without preregistration, but you will be charged $5 extra per day per child.

*Please visit or call the front office for registration.



A FREE-ENTRY event right here at Universal Athletics on Tuesday, October 18th from 6:30-8:30 pm. This is a fun filled event of shopping local vendors while your kiddos run, bounce, and play in the inflatables. Hope to see you there!

(Available in November: parties and classes booking now!)

Ninja Classes (ages vary)
$35 per month. Add to another Universal class or program for 1/2 price!

Class Times:
Ages 3-5 Tuesdays 4-5 pm
Ages 6-9 Tuesdays 5-6 pm
Ages 10 and up Tuesdays 6-7 pm

*The Ninja Course is also available for public use during Open Gym every Friday night from 7-9 pm.
$8 for members and $10 for non-members

*Also available for birthday parties! Pricing can be found under the "Parties, Inflatables, and Events" tab.

Click the "Forms" tab for specific class times and class descriptions! Call (270) 759-4787 for more information or to register!
Fall 2016 Hours of Operation:
Monday 3:00-8p.m.
Tuesday 3:30-8p.m.
Wednesday: 3:30-6:30p.m.
Thursday 3:30-7p.m.
Friday: 3:30-9p.m.
Saturday and Sunday hours vary on scheduled parties/events
Inflatable Fun Factory Hours
Monday- Friday from 3:30-7pm.
Open Gym Hours
All ages every Friday from 7-9 pm.

Includes obstacle course, spring floor, tumbling, gymnastics, TumblTrak, Air Track, inflatables, music, and more! (Ninja course included. Coming this November!)

Members: $8
Non-Members: $10
Tiny Tumblers (ages 6 and under) every Saturday from 10:30-11:30 am.
$5 per person per visit
The Inflatables will be exclusive to scheduled parties Saturday and Sunday. To schedule your exclusive party for any occasion, please call (270) 759-4787.
Inclement Weather Policy
If there is weather that causes the facility to close, there will be make up classes available for scheduled classes and events. We will make every effort to post notifications of a closing by 2:00 pm. It is your responsibility to verify if we are open. Methods of communication during inclement weather include phone voicemail message (if possible), website, Facebook, Instagram, Snapchat, and a note on our front door. Scheduled closings are not available to be made up. Our class schedule adjusts to fit these in already.
Phone: (270) 759-4787
Address: 309 Solar Drive, Murray, KY 42071
Email: premierecheer@yahoo.com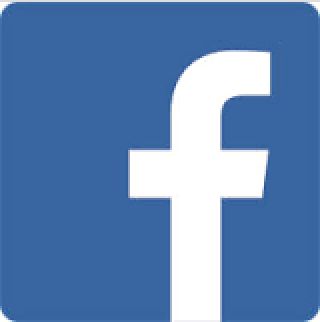 CLICK HERE
facebook.com/universalathletics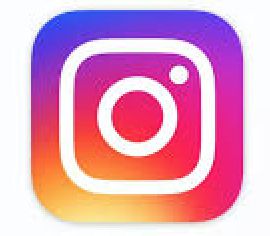 @universal_ky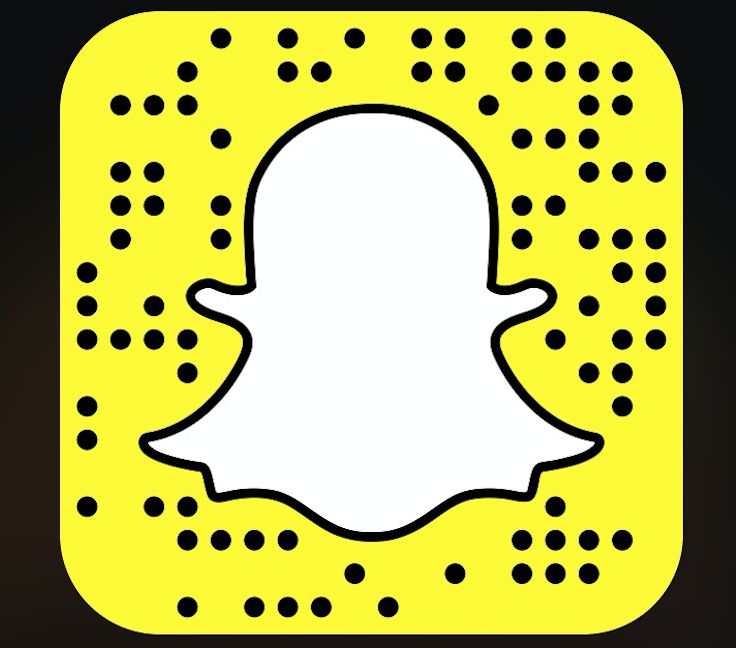 universal_ky